Discover our photo library! It's a place where you can explore our territory through simple and authentic images. You will find photos taken on the territory of the Park. Each image tells a small part of our story, our work, and our passion!
Whether you are there to learn more about our work, to see how we evolve over time, or simply out of curiosity, our photo library is there for you. Browse our photos and let yourself be carried away by our world in images!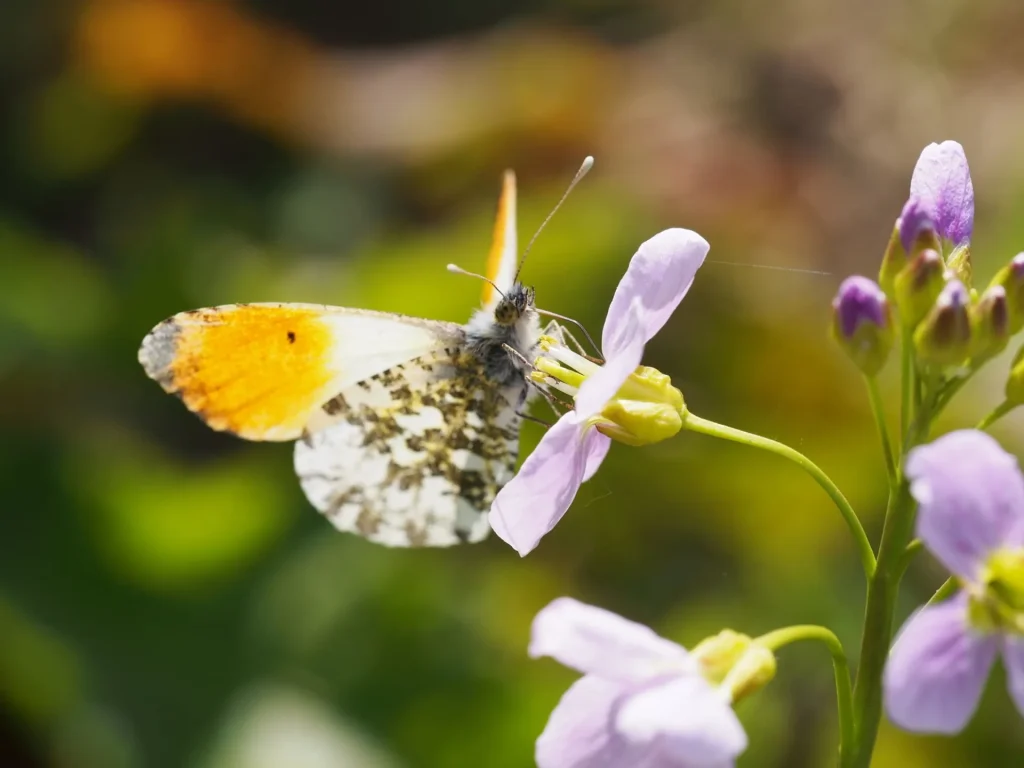 How does it work?
To get started, please register the first time you use it (don't worry, it will only take a few moments).
Make sure you fill out all the fields in the form, and above all, clearly tell us the intended use for the photos you select.
As soon as you have completed your registration, our team will process it as quickly as possible (usually within 48 hours on working days).
Then, you will have access to thousands of photos of our territory!